Ford Campervans: Van Conversions & Class B Motorhomes
Listed below are examples of Ford Campervans made from various Ford chassis and full body van platforms. This includes fully one-of-a-kind custom RVs and Class B Motorhomes / utility vehicles made by such third party companies as Pleasure-Way Industries and Sportsmobile.
Click on the image or title to learn more about the specific platform and for model / feature information. Be sure to check out our Classifieds page for current Ford campervans for sale and contact us with any questions regarding this site or other general inquires. Thank you for visiting FordCamperVan.com!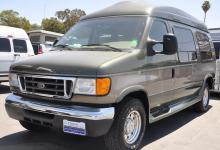 Econoline, Club Wagon, E350
Class B Motorhome Platform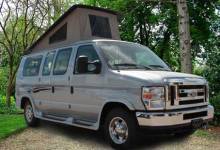 Pleasure-Way Industries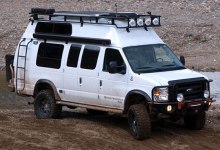 Sportsmobile & Custom 4WD
Compact MPV Campervan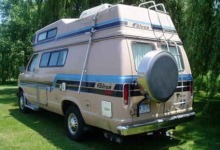 Classic 1960s Class B RV